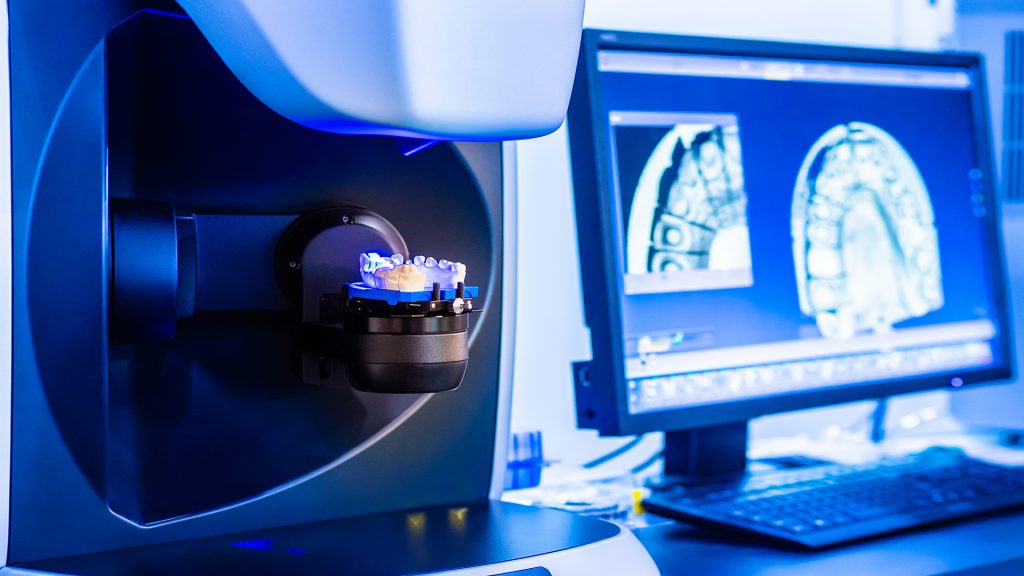 30

years
Our culture of innovation at Natura-Like Dental Lab leads us to pursuing state-of-the-art
technology in the dental world. We use advanced CAD/CAM milling technology to ensure consistent precision and comfort on all cases for our doctors and patients.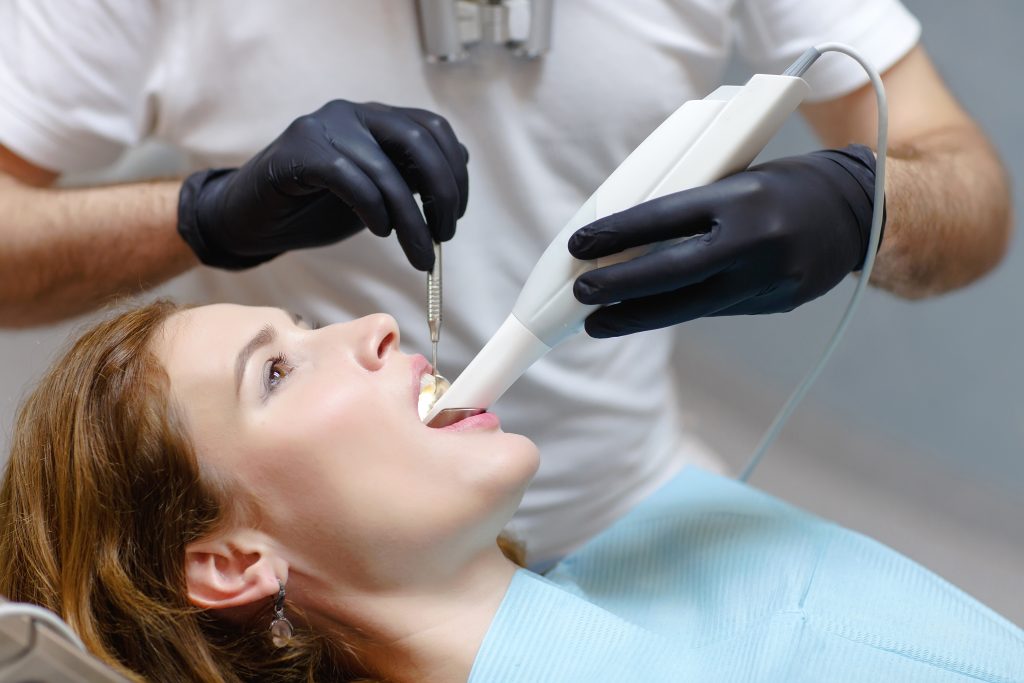 30

years
With Natura-Like Dental Lab, you can be assured of a streamlined and simple process of digital services.
We accept all 3D scanner files from a wide variety of scanners to guarantee accessibility and ease of communication between the lab, the doctors, and the patients.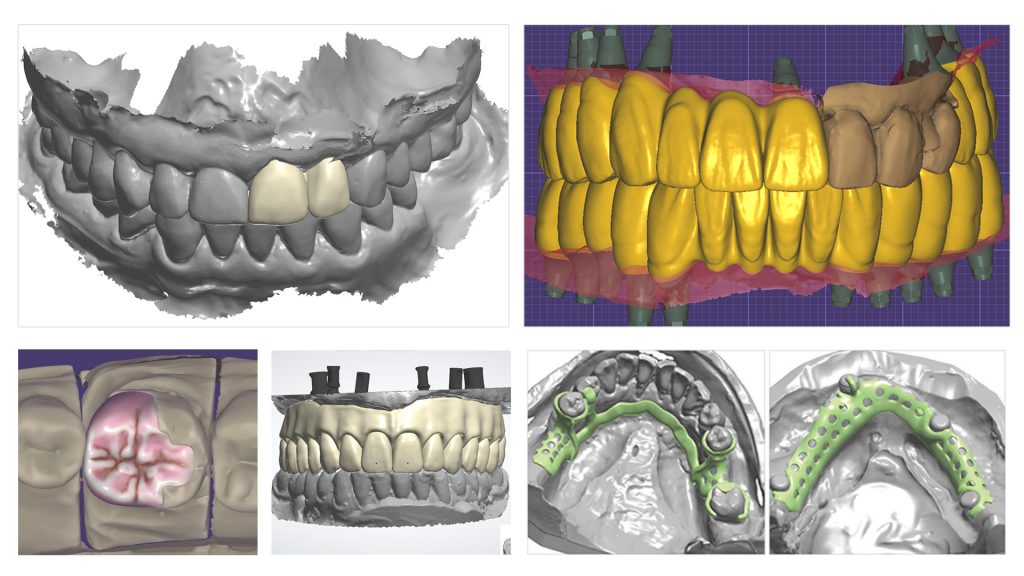 30

years
Our highly qualified team at Natura-Like is dedicated to providing the highest quality of products
to our doctors and patients, no matter the case complexity. As a customer of Natura-Like Dental Lab, you can be sure that you have our full attention and time from start to finish.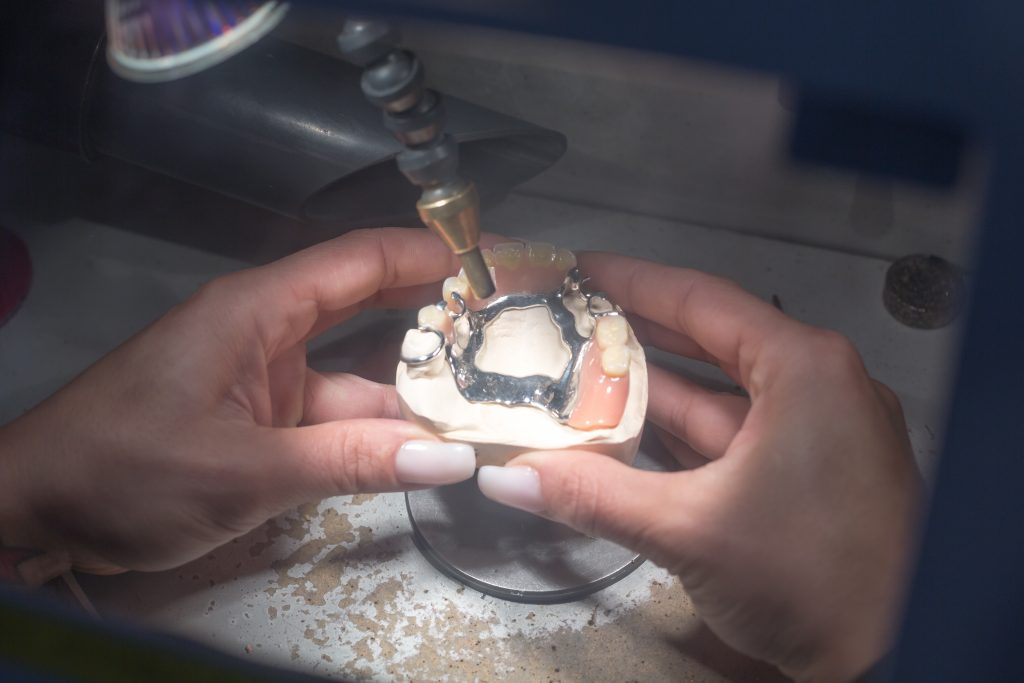 30

years
Natura Like Lab has built one of the most respected doctor and patient driven removable department in Texas
With Natura Like Lab, you can be assured that our full, partial and combination departments will provide you and your patients with removable restorations that function well, fit comfortably and enhance the patients appearance.
Over 30 years, Natura-Like Dental lab has serviced dental offices across the great state of Texas and beyond. Our full-service lab strives to offer uncompromised quality of care, expertise, and service to our dental partners by using advanced CAD/CAM technology, digital scanners, and state-of-the-art milling machines to ensure precision for every case. As a family-owned business, we understand the importance of high-quality relationships and we are dedicated to providing our clients with a reliable and personable experience every time.
Your questions and comments are important to us.
Please feel free to contact us
Address : 2012 Plaza Drive Bedford, Texas 76021
Metro : (817) 267-2502
Toll Free : (888)383-2502
Fax : (817) 283-9967
Email : info@naturalikelab.com